"Ciribiribin & The Italian Street Song"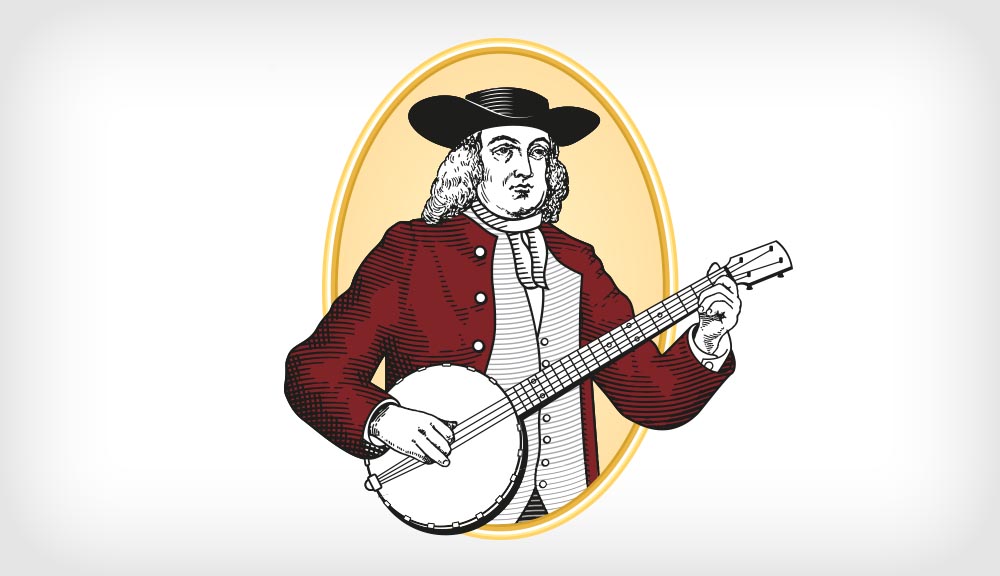 About this song
"Ciribiribin" is a merry Italian ballad, originally in three-quarter time, composed by Alberto Pestalozza in 1898 with lyrics by Carlo Tiochet. It quickly became popular and has been recorded by many artists. The distinguishing feature of the song is repeated use of the five-note title phrase. In the sheet music the name is indicated to be enunciated "chiribiribee", to allow singers to hold the vowel at the end as long as they like.
The song was a favorite of Harry James, who chose it as his theme song when he formed his band in 1939. Frank Sinatra worked with James's band for a while before going to work for Tommy Dorsey. On the James/Sinatra recording of the song, Sinatra enunciated the trailing "n".
"Italian Street Song" is a popular song written by Victor Herbert (music) and Rida Johnson Young (lyrics) in 1910.
The song was written for and introduced in the operetta Naughty Marietta, which originally opened in Syracuse, New York on October 24, 1910.
It was performed on Sesame Street by Placido Flamingo, accompanied by an orchestra of animals making musical versions of their noises.